Main content starts here, tab to start navigating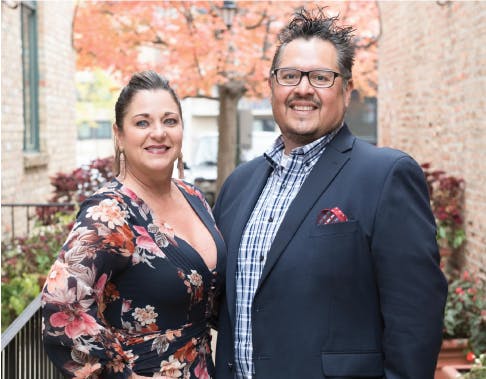 Jr. & Sara
Owners
Humberto Martinez Jr. & Sara McKinnon-Martinez are the owner/operators of O'Toole's Pub Group.
It all started with the flagship location in downtown Chicago in 1992 & they have been expanding ever since with three additional locations in Gurnee, Libertyville & Lake Villa.
They have developed a concept that at its core is simple but full of expectations when it comes to offering exceptional service, great food and drinks & an overall incredible experience for every guest that walks in the doors.